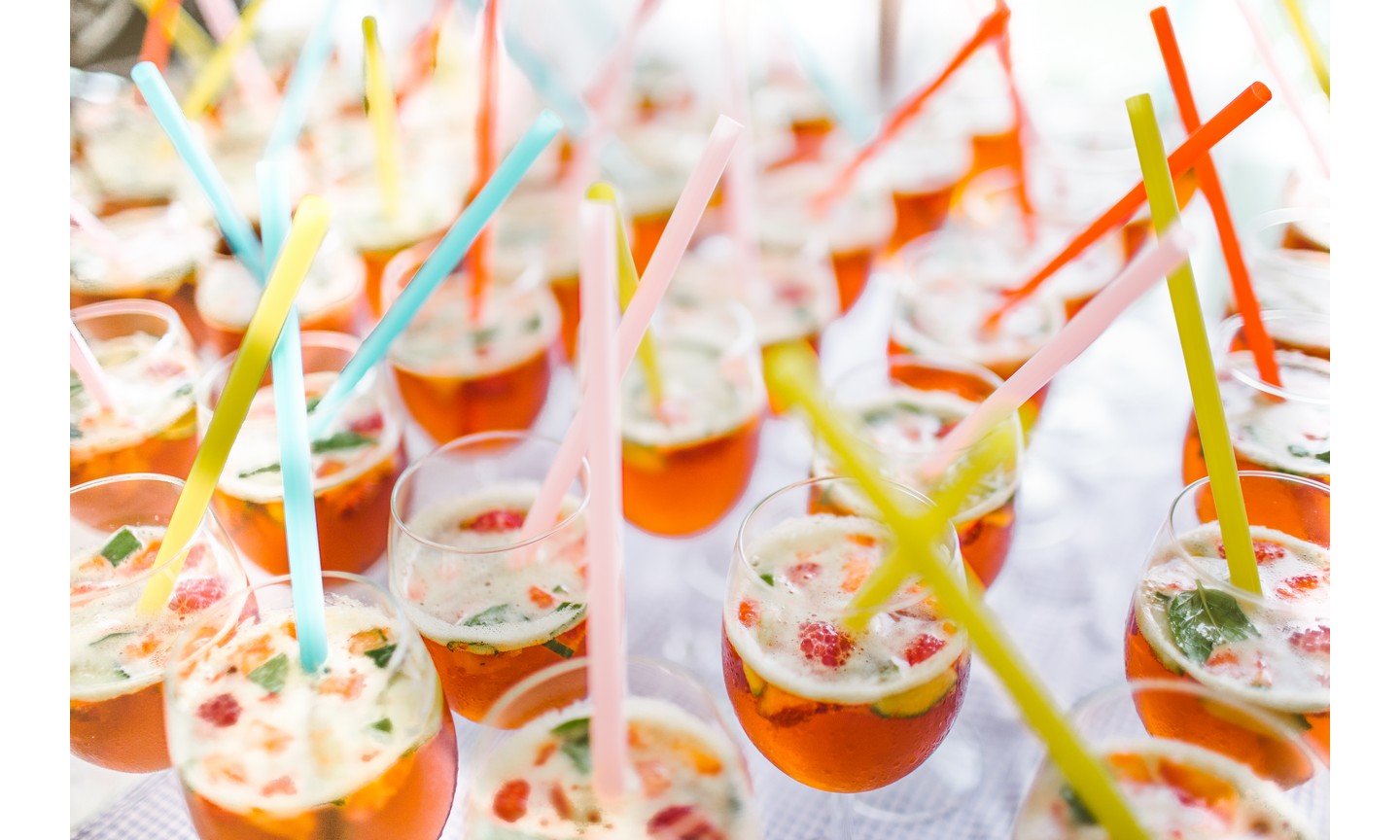 Want to try some new summery drinks? If you're looking for a refreshing way to beat the heat, the Hennessy Lexus of Gwinnett team is here to help. Whether you like slushies, lemonades, or sodas, there is bound to be a drink here that appeals to you. Here are five recipes that are very easy to make and that your friends are sure to love!
Watermelon Slushies
One of the best and most refreshing fruits of the summer is watermelon and these three-ingredient watermelon slushies are a perfect way to enjoy the fresh, yet sweet flavor. Place 6 ice cubes into a blender, pulse until crushed, add 2 cups of cubed, seeded watermelon chunks and blend for 1 minute. Then, add 1 teaspoon of honey and blend for about ten seconds.
Strawberry Lemonade
This sweet twist on a tart classic perfectly balances the sweetness of strawberries and the tartness of lemons. Place 8 large halved strawberries into a blender with 2 tablespoons of sugar, add 1 cup water and blend until the strawberries turn into juice. Combine the juice with 6 cups of water, 1 cup of sugar, and 2 cups of lemon juice. Stir everything together and chill before serving. Try squeezing your own lemons for an even better flavor.
Italian Cream Soda
This sweet treat is very simple and takes just seconds to make. Add 8 fluid ounces of carbonated water to glasses, a ¾ ounce of passion fruit flavored syrup, a ¾ ounce of watermelon flavored syrup, and then float 1 ounce of half-and-half cream on top. Stir and enjoy!
Raspberry Frizzler
This is a great drink for kids; it's fruity and somewhere between a smoothie and a milkshake. Add 1 ½ cups raspberry juice, 3 scoops of raspberry sherbert ice cream, and ½ cup of carbonated water to a blender. Blend until smooth and it's ready to go!
Strawberry Colada Smoothie
Put 8 ounces of strawberries in a food processor until pureed. Add 1 ripe banana (peeled and frozen), 1 ½ cups frozen pineapple, and 1 container of coconut Greek yogurt to a blender. Add ¼ cup coconut milk as needed while blending. Fill glasses with about ⅓ of the pineapple mixture and then add a couple spoonfuls on the strawberry mixture. Swirl with a knife and then they're ready to be enjoyed.
Kiwi Lemonade Spritzer
This drink is a tarty taste of summer for those who don't like sweet drinks. Puree 6 kiwis and ¾ cup of sugar in a blender. Stir together 2 cups of lemon juice and 1 cup of water. Then, stir in the kiwi, blend, and chill. Fill glasses half full with this mixture and half full of seltzer water, serve, and enjoy!
Hopefully, you can try one of these delicious beverages sometime this season! If you're looking for other ways to stay cool this season, the Hennessy Lexus of Gwinnett team has tons of vehicles with features like dual-zone climate control and ventilated seats to make your summer travels more enjoyable.