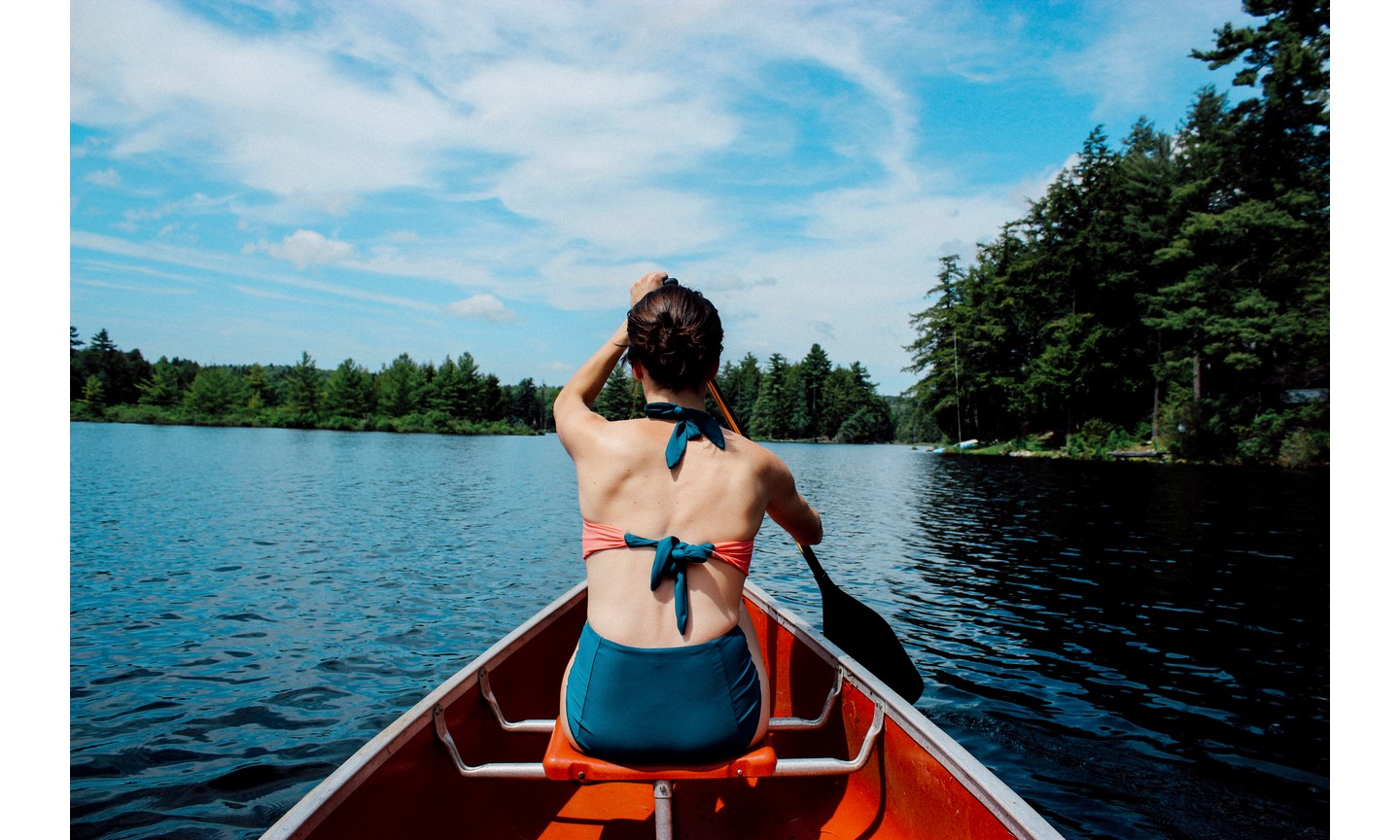 Summer is the perfect time to get out and explore nature. It's an opportunity to step away from busy schedules, ringing cellphones, and everyday life. One of the coolest ways to explore nature is to take a trip to some of the nations most beautiful parks. National Parks offer a chance to be active, as well as educate your family about the environment. The parks vary widely so whether you're interested in the mountains, the beach, or even glaciers, there will be somewhere for you to visit.
Glacier National Park
This beautiful park, located in Montana, spans three mountain ranges and includes 700 lakes. It was voted the #1 Best Place to Hike in North America by U.S. News and World Report. It also features a variety of trails for all skill levels. Spanning over 1 million acres, this park has plenty of breathtaking sights and exciting activities. Glacier National Park boasts a mild climate, which makes it perfect for escaping the summer heat. Even on warm days, the park's many water activities offer a way to stay cool.
Biscayne National Park
Close to downtown Miami, this park has all of your favorite beach activities, from lobstering to fishing to boating. You can enjoy snorkeling above the coral reefs or ship wreckage and kayaking amongst the mangrove forests. Guided tours can help you find the best scenery while learning about the plants and wildlife of certain areas. Because the park is 95% water, there is an abundance of water activities and guided eco-tours to help visitors get the most out of all that the park offers.
Rocky Mountain National Park
This park, located 70 miles North of Denver, was voted the 5th best place to visit in July by U.S. News and World Report. Anytime from June to September is ideal for a visit, because the snow has mostly melted and trails are all accessible. The park has 350 miles of hiking trails through its scenic pine and spruce forests, alpine lakes, and fields of wildflowers.
Grand Teton National Park
Jackson Hole, Wyoming is home to this park, which offers over 200 miles of trails. From these trails, you can see prairies, lakes, and the stunning Grand Teton mountain range. The park also includes the Snake River, which is perfect for kayaking and rafting. Historic Districts, such as Menors Ferry and Mormon Row, offer a glimpse into 19th-century life and tours are available if you're interested in getting a closer look.
Channel Islands National Park
Located just off the coast of Southern California, this park is a tropical paradise and encompasses five islands total. Your family can kayak through sea caves on Santa Cruz Island, snorkel through a kelp forest on Anacapa Island, or hike among seals and sea lions on San Miguel Island. Camping is available on all five islands year-round, so you and your family can maximize your time spent on the islands.
National Parks offer a unique experience to unplug from daily life and explore the beauty of nature. Some of the nation's most amazing landscapes and wildlife are waiting to be seen. If you're ready for your next summer adventure, but need the perfect vehicle to get you there, visit Hennessy Lexus of Gwinnett today. Our inventory is packed with options to help you get the most out of your summer.